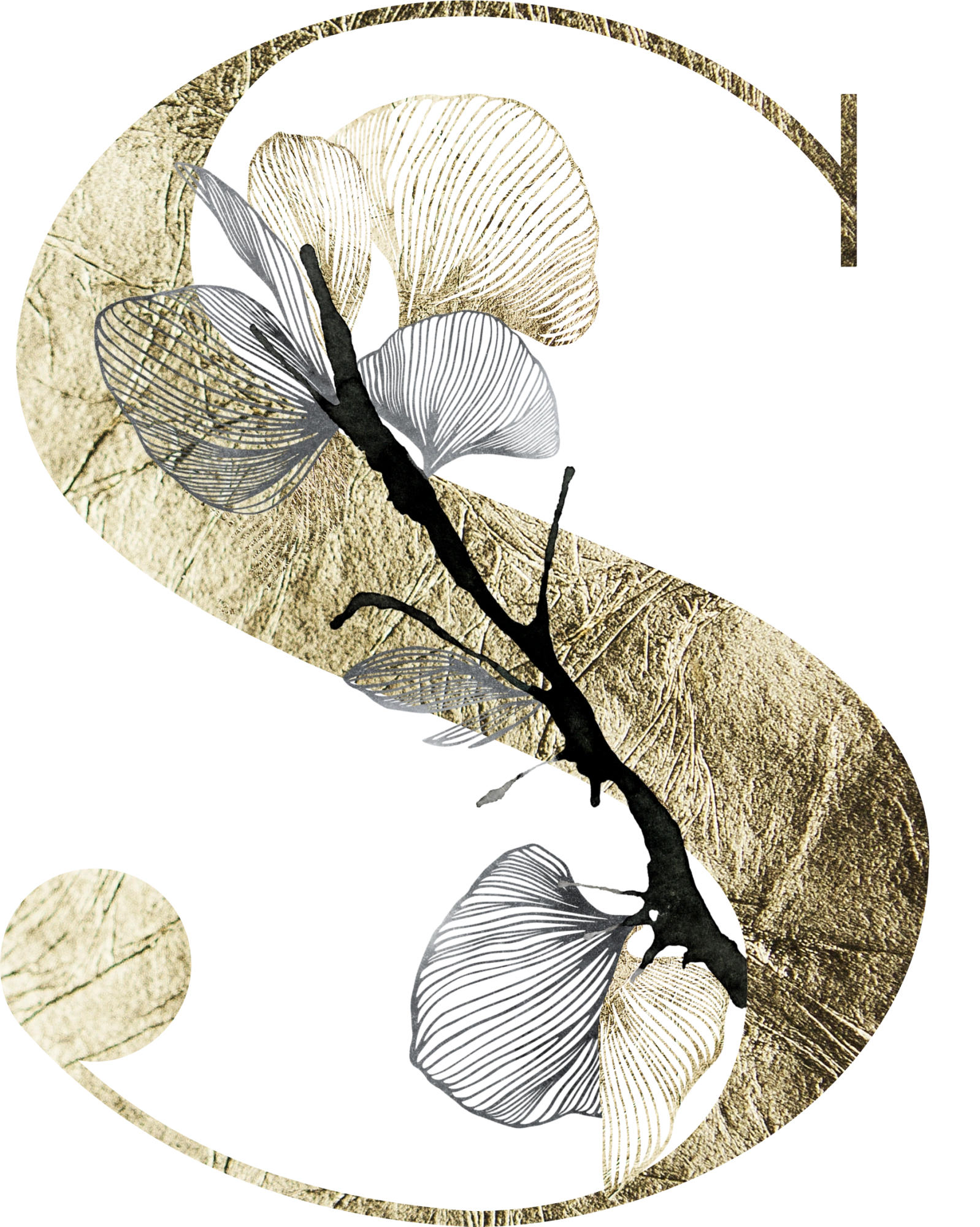 Soulful Branding
we elevate your online presence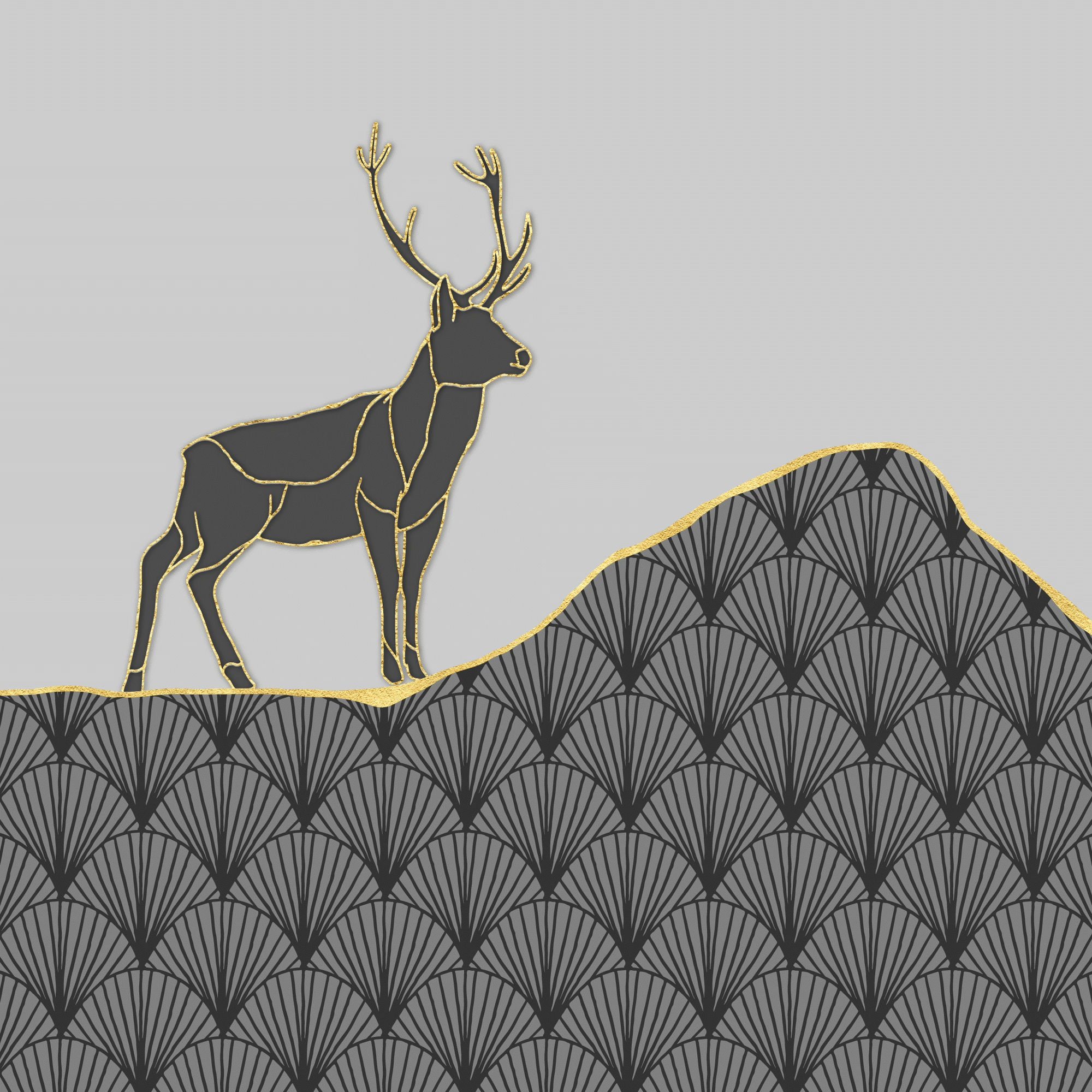 A majestic stag stands poised at the base of a hill, surveying the world around him with a serene gaze. The striking beauty of the stag is enhanced by the unique style of kintsugi, which connects its broken parts and infuses it with a sense of strength and resilience. This powerful imagery symbolizes the mission of our Soulful Branding Services at Unfold Your Marketing Creative Agency, which aims to help businesses and individuals mend their brokenness and transform it into something beautiful and enduring. Through our services, we strive to create brands and experiences that are authentic, meaningful, and soulful, just like the image of the stag in Kintsugi style.

Are you ready to bring your business to the next level? We do things differently, authentically, and boldly. We are not scared to challenge the status quo. We focus on doing one thing — transforming your brand tragedies into business treasures.

Our team will work with you to amplify your brand, create an experience that resonates with your customers and get those leads rolling in. With Soulful Branding, you'll be able to reach new heights and drive results that leave a lasting impression. Create the momentum you need to take your business further and give yourself the power to succeed. Tap into the energy together and unlock the potential of your soulful brand. Join us now, and let's get energized!
So, why should you invest in discovering, aligning, and designing your soulful brand? Here are a few reasons:

Create Deeper Connections: Branding is the act of creating, defining, redefining, and even managing the perception of your Visual and Verbal Brand. It's the creative process of positioning you, your company, your product, or your book in the market to develop its unique place or niche in front of your intended target audience. Soulful branding goes beyond aesthetics and allows you to create an engaging online and offline presence that resonates with your ideal client or audience. Infusing your brand archetype's essence and developing your image based on how the world sees you evokes emotions that leave a lasting impression, fostering trust and engagement.

Utilize the Power of Visual Communication: Research says that 65% of the population on the planet are visual learners, and an image speaks 60,000 times louder than text. Plus, our brain processes information in shapes first, then color and finally will read the text. Therefore your book, website, membership site, sales pages, brochure, social media presence, etc., should be visually and verbally appealing to your target audience. It should effectively manage the perception of unfolding, elevating, and redefining your brand.

Memorable & Authentic Experiences: Soulful branding gives entrepreneurs the tools and resources to build an authentic, values-driven brand. Our team is ready to help you craft a compelling story, update your logo, and produce marketing materials that convey the true essence of your brand and business.

Elevating Your Brand and Business: With soulful branding, you can bring your business dreams to life through powerful branding that's true to who you are. Gain clarity and confidence about what sets you apart from the competition, stand out in the marketplace, and increase your customer base using our creative branding process and steps.

Unlock the power of your purpose to stand out in your industry! Our full-service branding, digital marketing, and business development agency helps purpose-driven entrepreneurs create powerful stories, design unforgettable experiences, and build an engaged community around their brands.

Let us create your soulful branding work to help you create a brand with soul — reach out today!

Mesmerize Your Brand!
Magnetize & Monetize Your Marketing.
Our Design Process

how we create results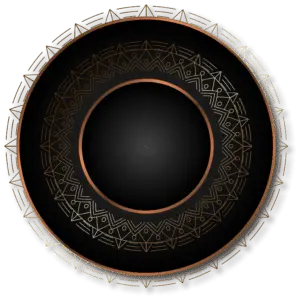 1. Get to know you and your goals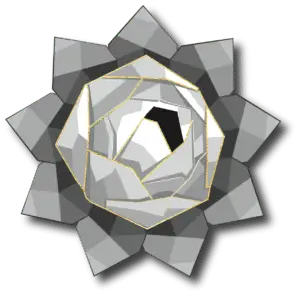 2. Define the Problem
We can't find a solution until we have a clear idea of what the problem is. This phase is understanding your needs, vision, and ultimate goals.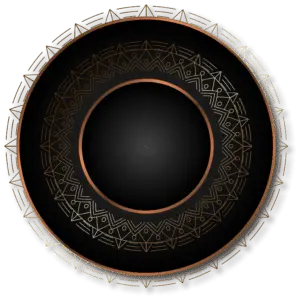 3. Gather Information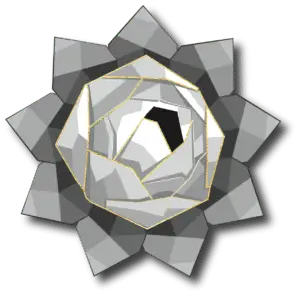 4. Brainstorm and Analyze
We sketch, create, and analyze ideas at this stage. This helps us understand how our collected data and information will influence our design.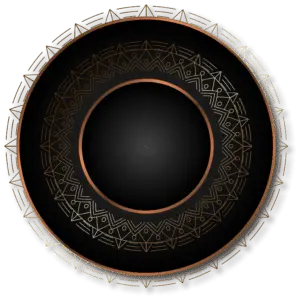 5. Develop Solutions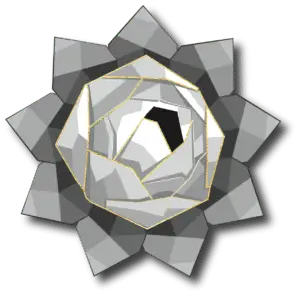 6. Gather Feedback
At this stage, encourage you to present our ideas and designs to as many people as possible: friends, teachers,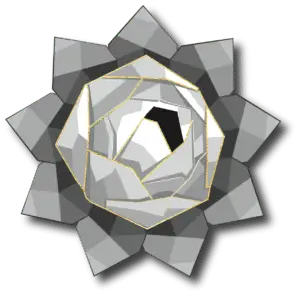 7. Improve
We now reflect on your feedback and decide if or to what extent it should be incorporated. Taking solutions back through the Design Process to refine and clarify them is often helpful.